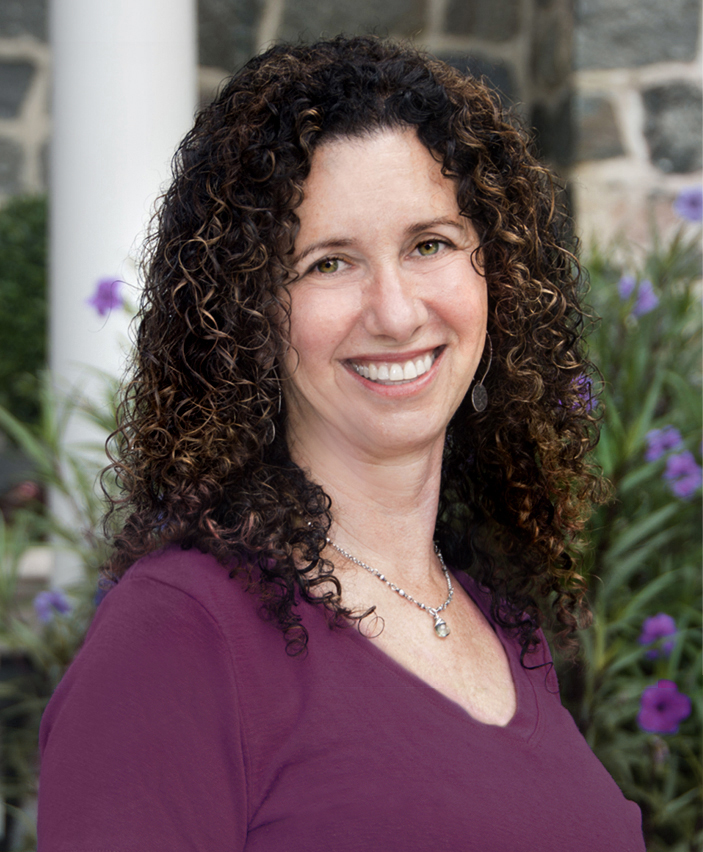 Jeya brings a Global perspective into all that she shares. With 30 years of experience in Acupuncture/Chinese Medicine, supported by a Masters and Doctorate (MOM/OMD) in Chinese Medicine, a Bachelors in Social Work, and certification from the Center for Mind-Body Medicine; Jeya is a respected educator, practitioner, and community member helping people overcome and manage stress, depression, anxiety, and trauma with a holistic, mind-body approach.
Jeya's compassion is apparent when she has worked in trauma relief after devastating events – hurricane Katrina, forest fires, landslides, and the 8.2 earthquake in Oaxaca, Mexico. She understands that everyone learns in their distinctive way, so each session includes visual, auditory and tactile forms of learning. Jeya brings years of experience and enthusiasm to her classes, whether it is facilitating groups in Mind-Body skills, teaching Qi Gong, acupuncture and acupressure, or the practices she has learned from traditional healers. Jeya supervises facilitators in the certification process with the Center for Mind-Body Medicine.
Jeya is on the faculty of the Subtle Winds psilocybin facilitation program and is a Licensed Psilocybin Facilitator in the State of Oregon. She offers classes and individual psilocybin microdose coaching. 
When Jeya isn't doing the work that she loves, she can be found playing with her wonderful dog Rafa, exploring the spectacular beauty of Oregon, practicing Spanish, dancing to Cuban rhythms, or in her garden.
Connect with Jeya to join one of her classes, workshops, or other offerings where you will learn and enhance your life using the Mind-Body connection.
There is a morning inside you waiting to burst open into light – Rumi
Certifications
Oriental Medical Doctorate
Masters in Chinese Medicine
Center for Mind-Body Medicine – Facilitator/Supervisor
Chi Lel Qi Gong – Instructor
Biodynamic Cranio-sacral Therapy – Therapist
Alchemical Healing – Instructor
Subtle Winds – Psilocybin Facilitator
Lectures/Workshops
Arizona School for Acupuncture and Oriental Medicine
Benito Juarez University of Oaxaca Medical Department
Canyon Ranch Health Resort
Culture Jam Teen Summer Camp
ISTE – International Society for Technology in Education
Jewish Federation – Stress reduction skills for communities
Moravia, Medellin, Colombia
Providence Institute of Shiatsu
Oregon Dept. of Human Services
Subtle Winds Psilocybin Facilitator Training Program
Trauma Healing Project
U of Arizona Medical Department
U of Oregon Department of Psychology
Vida Alternativa
Service
Trauma Healing Project – Facilitate mind-body skills groups. Weekly community style acupuncture for stress, anxiety, and depression.
Oaxaca Acu-Project – Developed program to teach healthcare providers acupuncture with an emphasis on PTSD. Including collaboration with the Global Acupuncture Project in 2016. In 2017 after the 8.2 earthquake, Jeya lead the disaster relief effort of Proyecto Acupuntura del Pueblo to create mobile clinics and treat communities for their PTSD. 2011- present
Culture Jam Teen Empowerment Summer Camp – Integrative first aid, support staff, teach youth self-healing skills
Ophelia's Place – mind-body skills group for young women
Jill Heiman Vision Fund
Acupuncturists without Borders – Volunteer/Board of Directors/Instructor. Direct Services and Consultant for treating PTSD after natural disasters
Project Homeless Connect – Eugene Oregon
Spirit of Service Clinic – Tucson Arizona
SERV-OR – Stress reduction skills for hospital workers