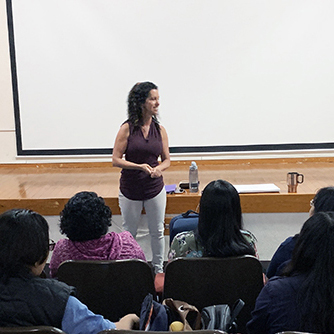 How will I benefit from joining a Mind-Body Skills group?
Learn to Manage Stress, Anxiety & Depression

Prevent Health Problems & Have Fewer Physical Symptoms

Develop Effective Skills for Stress Management/Personal growth.

Enhance Immune System Functioning

Increase Self-Awareness, Positive Perception of Life

Create Optimum Health & Enhance Well-Being 
Anyone can benefit from joining a Mind-Body Skills group including people who already practice some mind-body skills, those who have a particular life or health challenge, or those who want to become more self-aware. Groups are comprised of people of all ages and backgrounds.  
What happens in a Mind-Body Skills group?
In small groups, participants learn a series of powerful and effective research-based healing tools to help explore life changes, stress, and well-being in a supportive setting. We will meet weekly for 6-8 sessions, each time learning and practicing a new skill to reduce stress and live more fully.
Do I have to microdose to join a Micro-Mind-Body class?
These classes are for educational purposes only. While some people may choose to microdose psilocybin, this is not a requirement. No substances are offered. The laws regarding psilocybin are quickly changing in cities and states, check with the legality of your region. 
**In addition to weekly groups, Jeya is available for 1/2 or full day workshops in English or Spanish.
What skills will I be practicing?
Groups are highly experiential and integrate techniques that will empower your growth through effective research proven skills.
Meditation

Breath Work

Movement

Guided Imagery

Biofeedback and Autogenic Training (Self Hypnosis)

Expressive Art and Writing

Qi Gong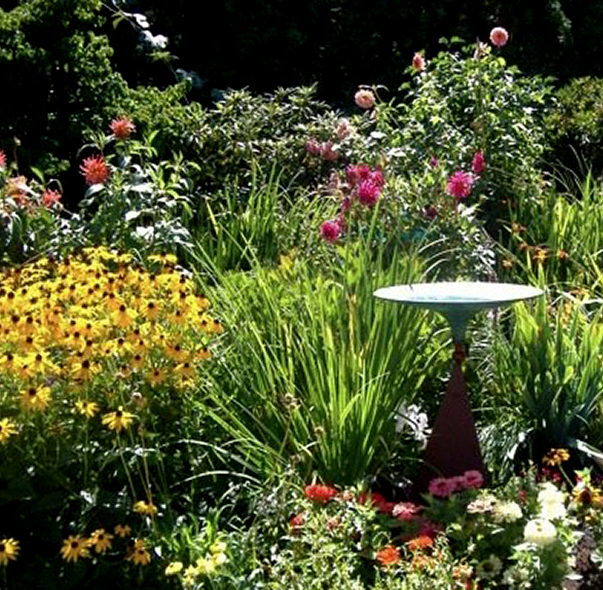 Reminding me and teaching me the tools to utilize during a very chaotic time in my life has helped me manage the moment. I am grateful!